Today I finally had the chance to get started on painting my Liberators from the Age of Sigmar Starter Set.
I started with my two Liberator Primes, and managed to get them almost entirely done.
I have a few more details to fix up, but overall they're almost 100% completed.
I recorded a painting video while painting them, so I'll be getting that up on YouTube within the next few days.
Here are some pictures I took of the two Liberator Primes with the red armor look I'm going with for my Sigmar army.
What do you think?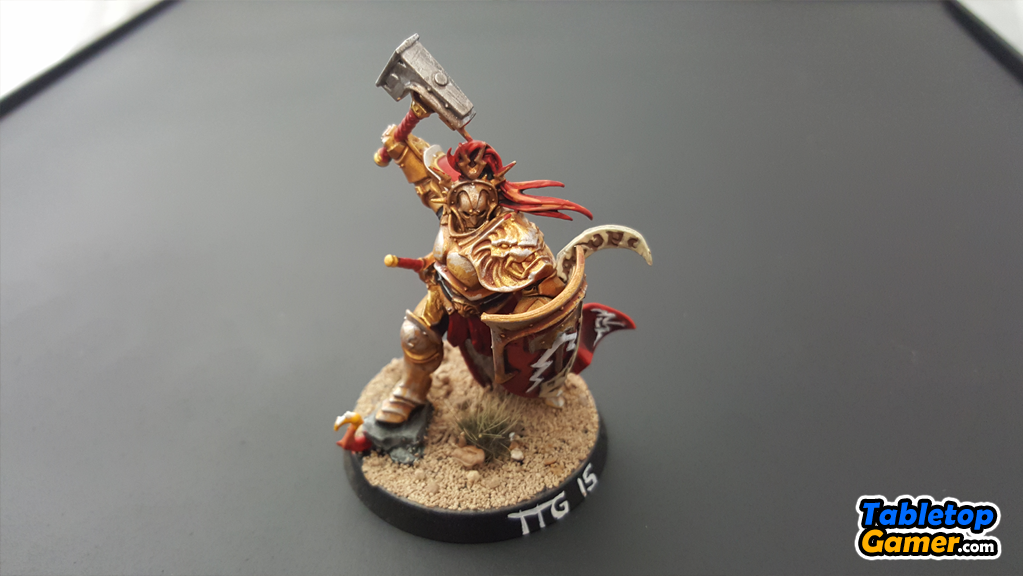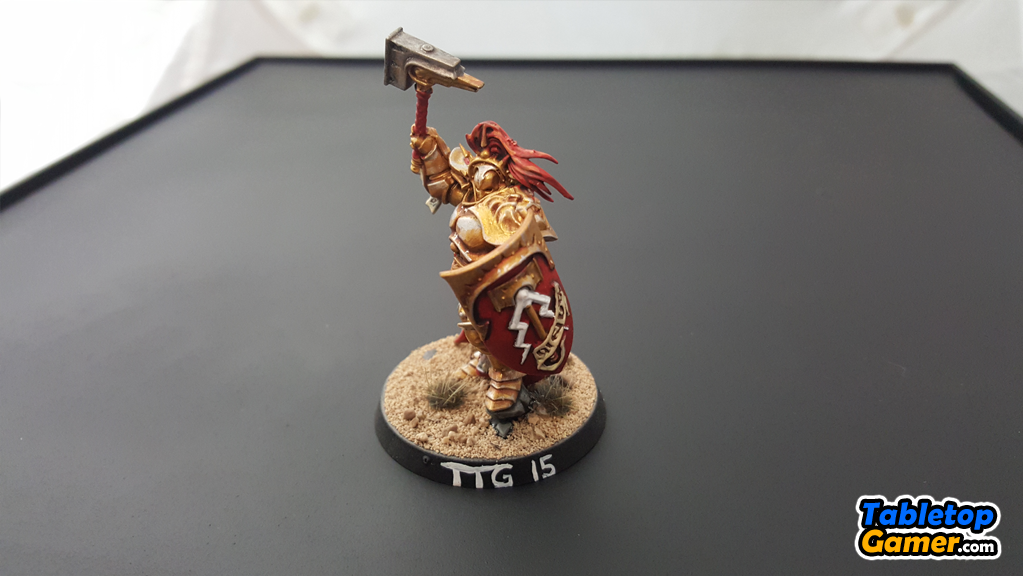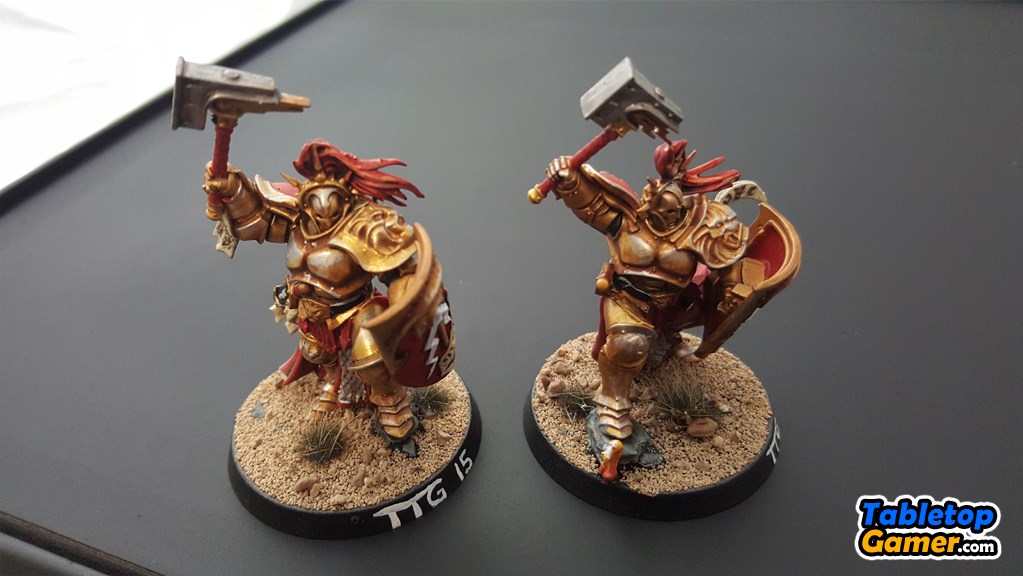 Do you like the red look?


Enjoyed this post? Follow and like us: