I'm super excited to announce the launch of our first ever Kickstarter campaign – a fully modular Victorian Steampunk Terrain system for 28mm and 32mm tabletop games.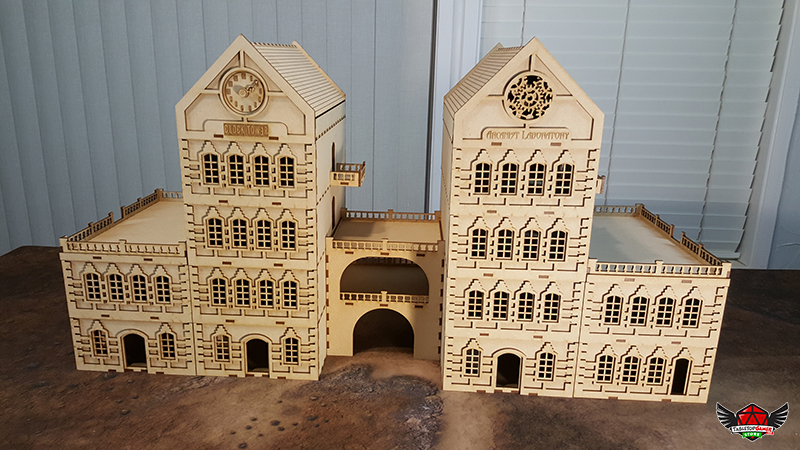 The campaign was launched early this morning around 1am, and was fully funded within 8 hours which we are super excited about!
Here's a short video clip showing off some of the many layouts possible with this modular terrain:
CLICK HERE TO VISIT OUR KICKSTARTER PAGE
As of the writing of this post the campaign has already raised over $2,000 in pledges.
Considering our funding goal was just $1,000, we couldn't be more excited for the support the campaign is getting.
Pop by our Kickstarter page, check it out and leave your comments.

Enjoyed this post? Follow and like us: