This weekend I set out to get some painting done on my new Seraphon Lizardmen army.
I started the army a few weeks ago and started by painting some Skinks and this weekend I painted some Seraphon Saurus Knights.
Here are some pictures of my completed knights: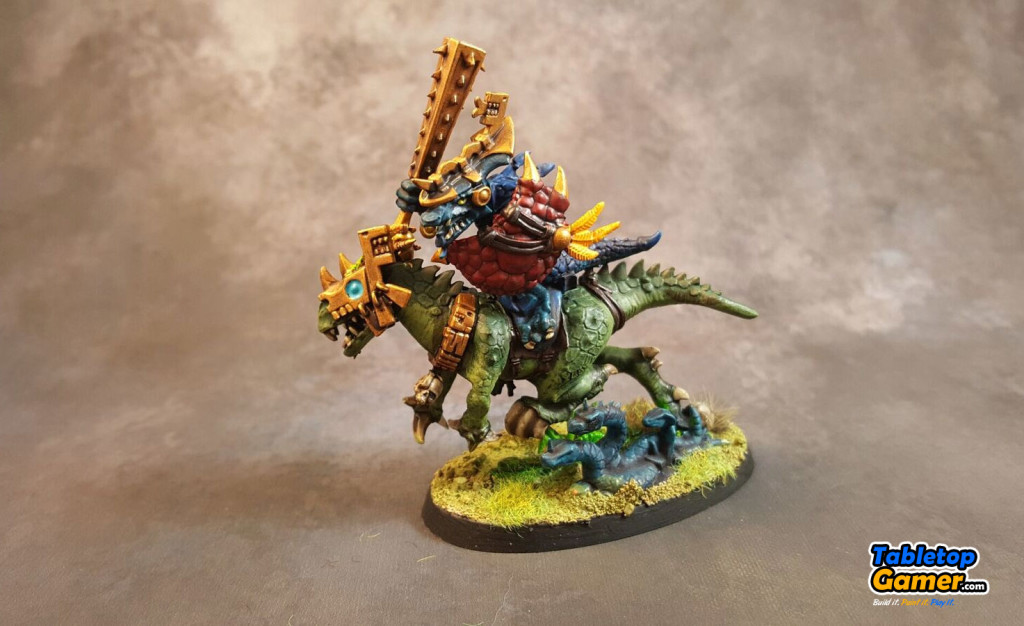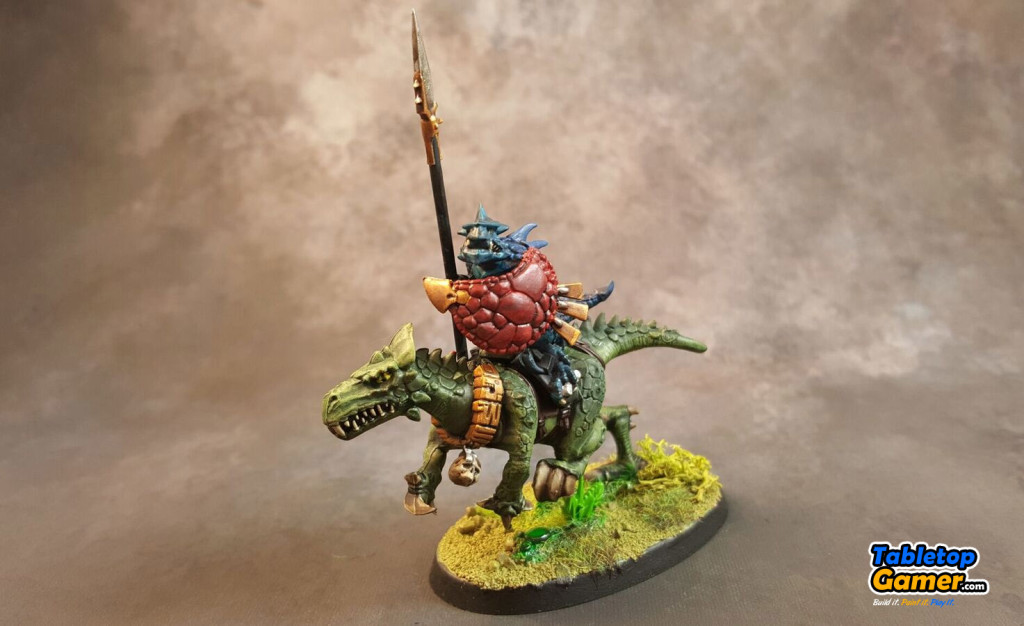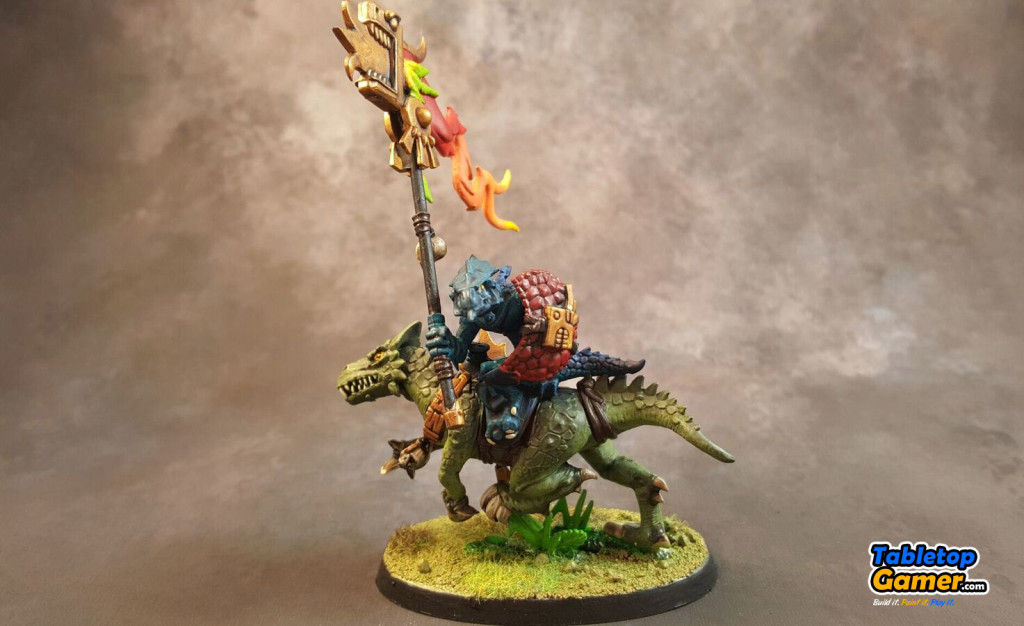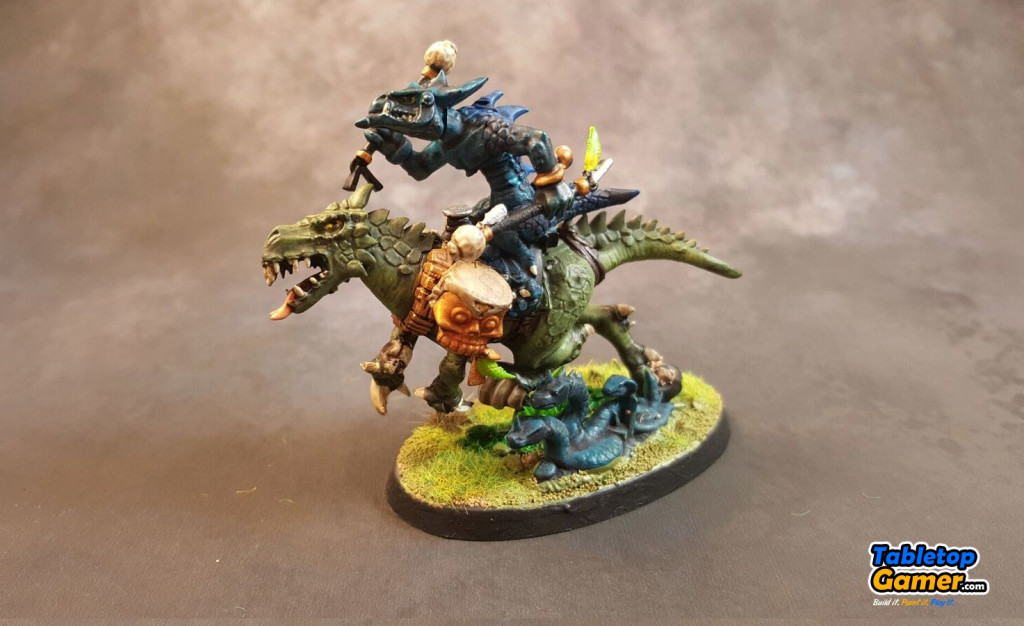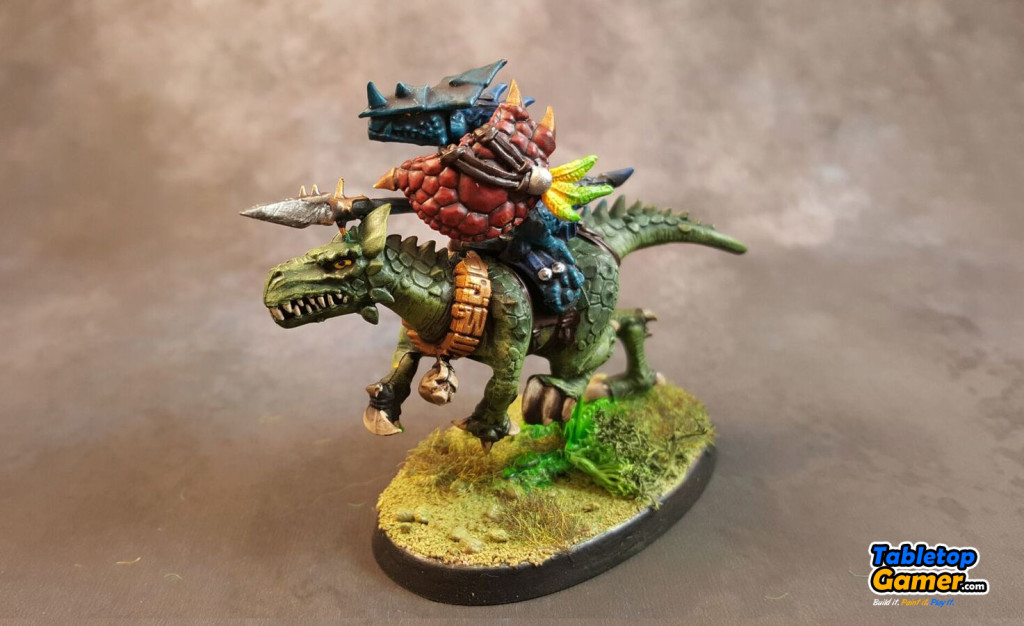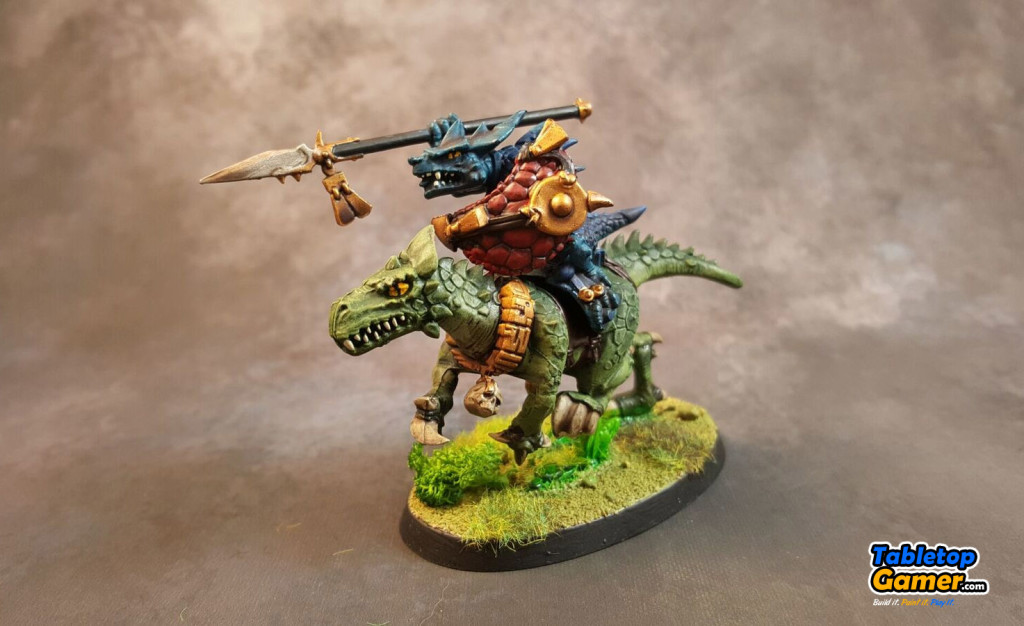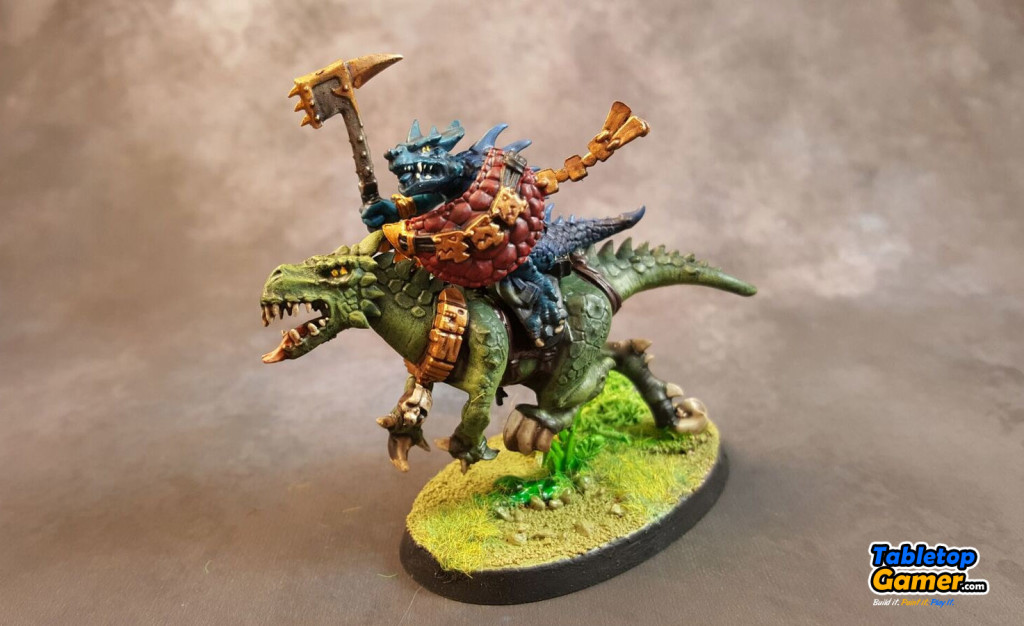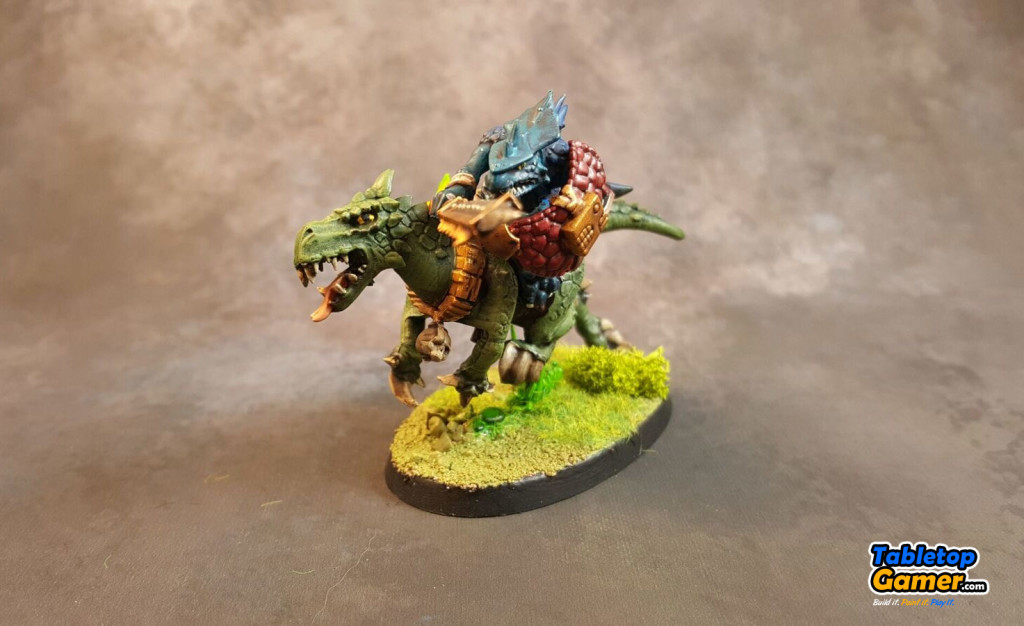 How do you like my Saurus Knights?
Do you have a Lizardmen army?
Or what army do you play in Warhammer Fantasy / AoS or 40K?


Enjoyed this post? Follow and like us: