In this unboxing, we take a look at new Malifaux M2E Starter Set. This is a fantastic set for anyone looking to get into the game.
The starter set comes with 2 faction crews (8 miniatures), which include:
Guild crew

Nurse Heartsbane
Dr. Grimwell
2 Orderlies

Neverborn crew

Scion of Black Blood
Angel Eyes
2 Bloodwretches
The box set also comes with 6 x 30mm bases, 8 stat cards, 2 upgrade cards, 2 quick reference cards, quick start booklet, free digital rules manual, 2 fate decks, and 2 measuring tapes.
Full Unboxing Video
Box – Front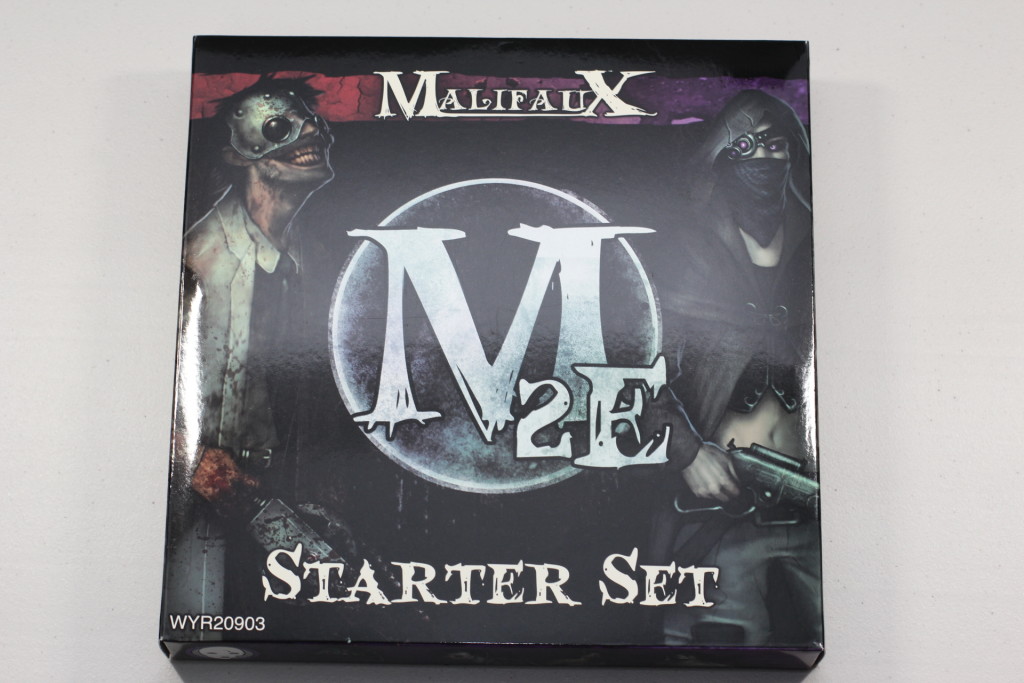 Box – Back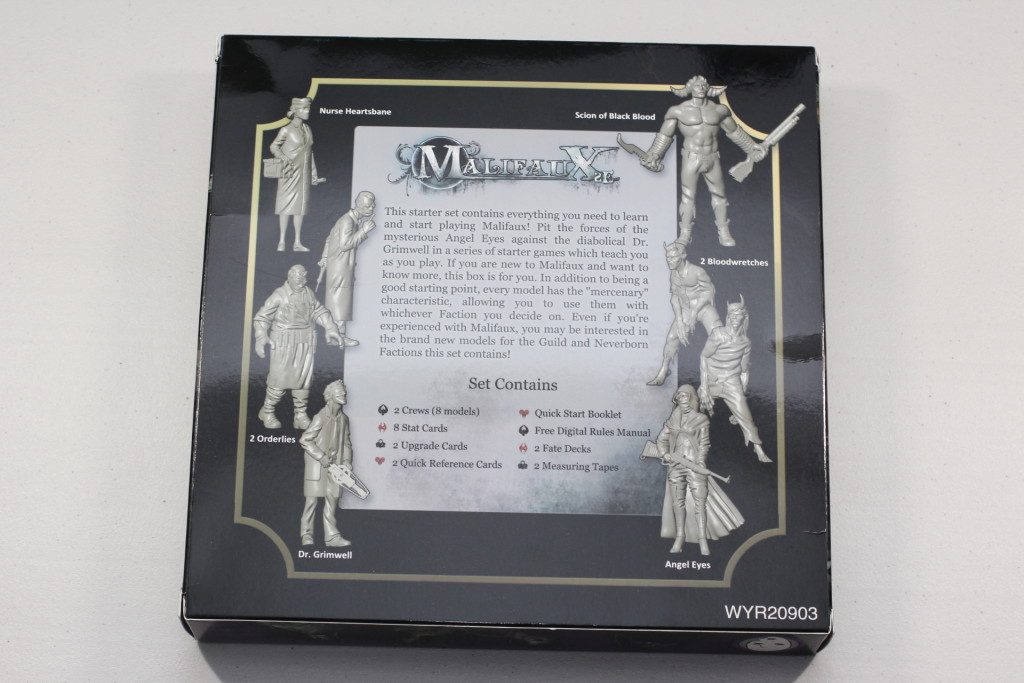 Sprue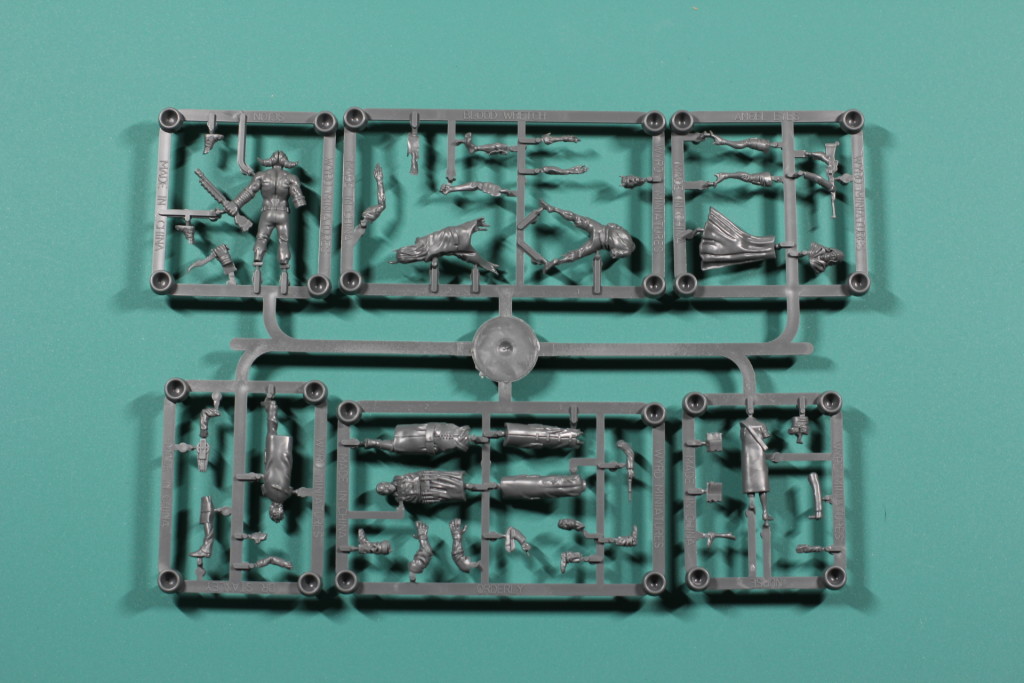 Quick Start Booklet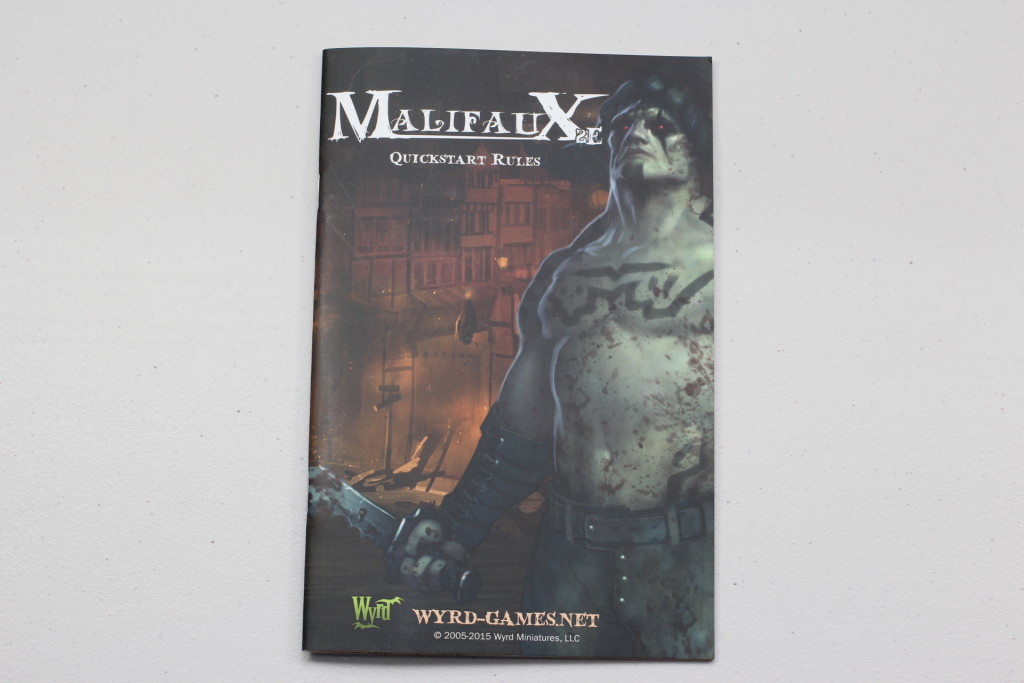 Stat Cards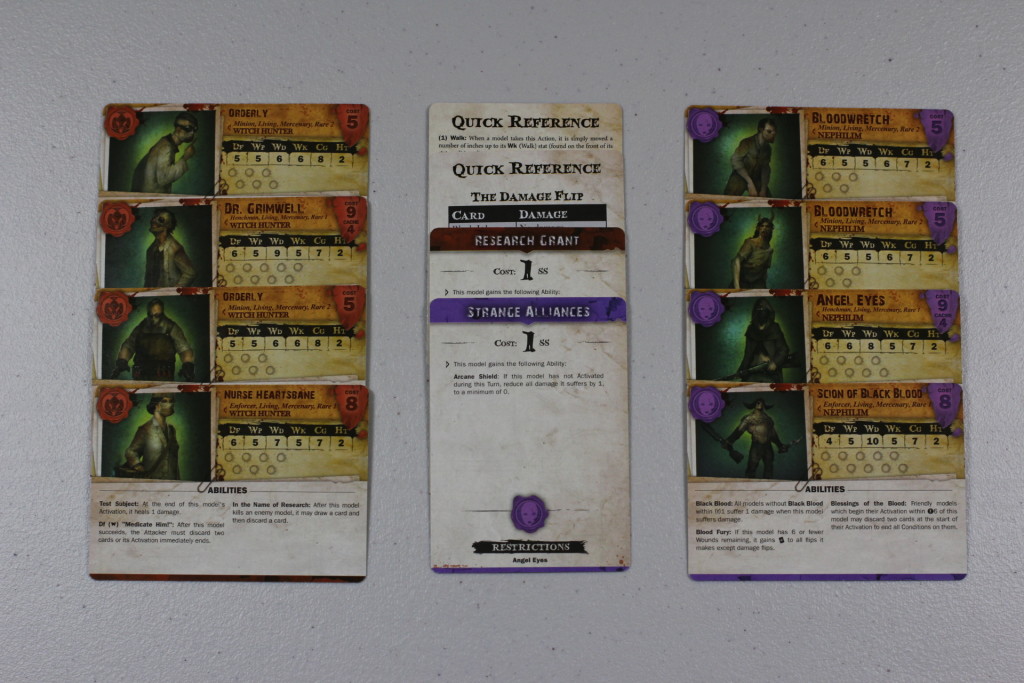 Fate Decks (Guild / Neverborn)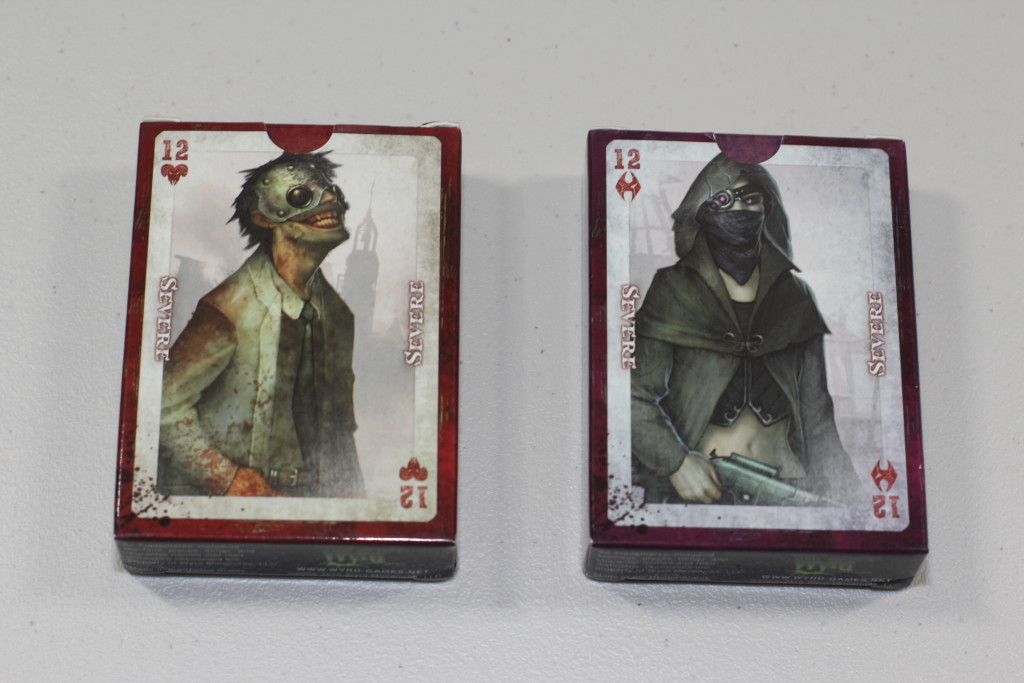 Measuring Tapes (Front / Back)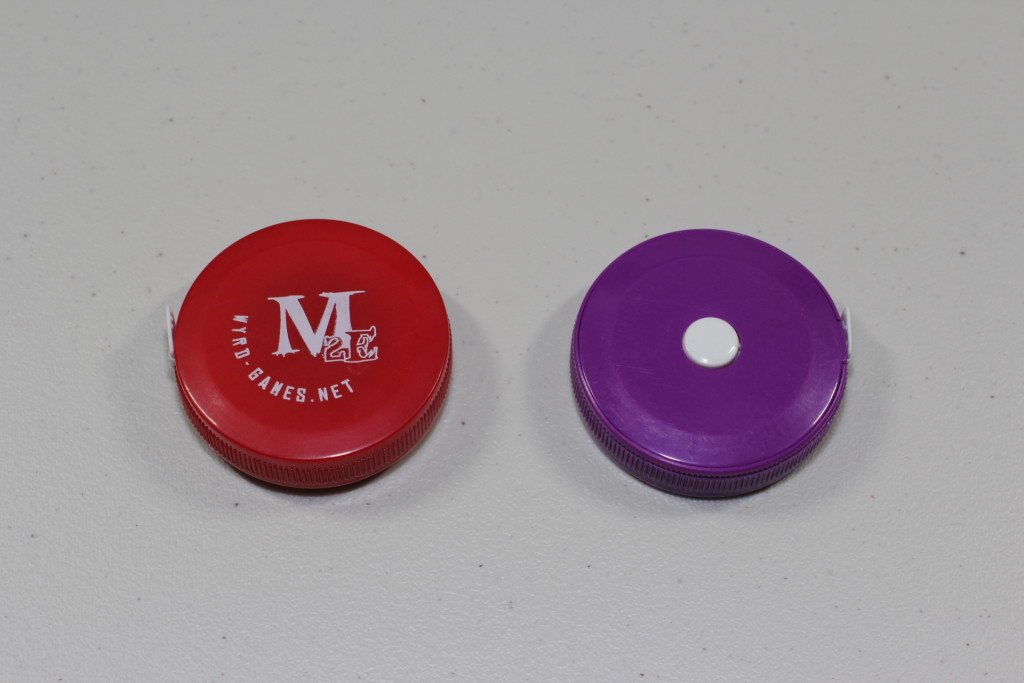 Instructions – Neverborn Crew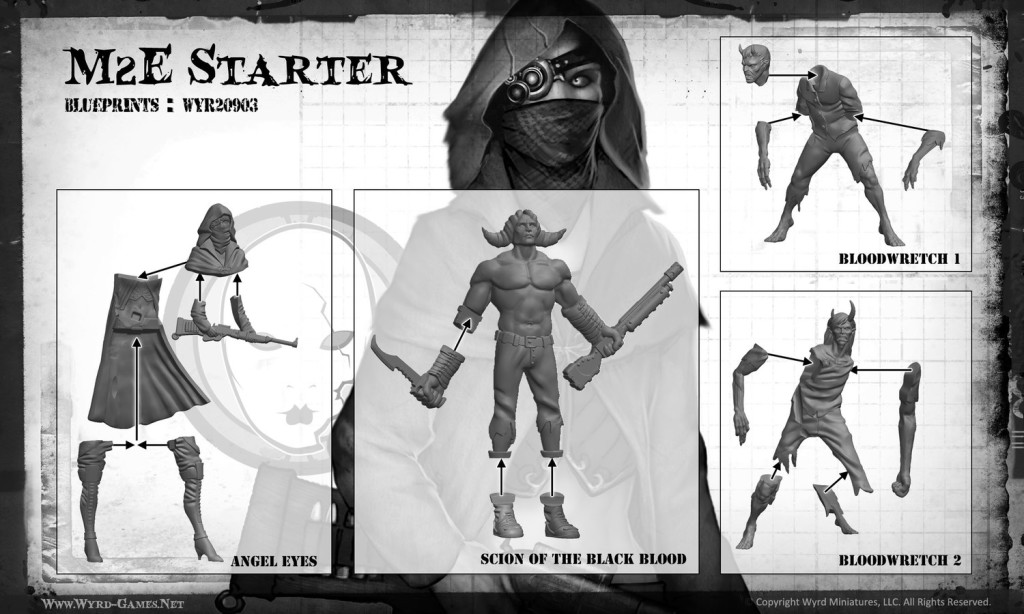 Neverborn Crew – Assembled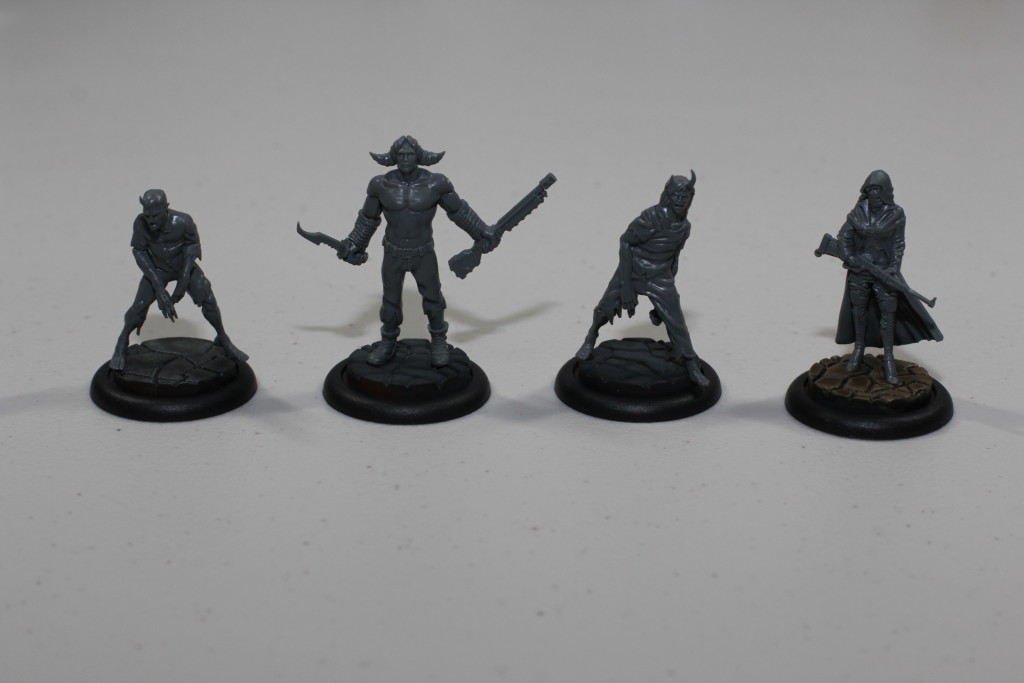 Instructions – Guild Crew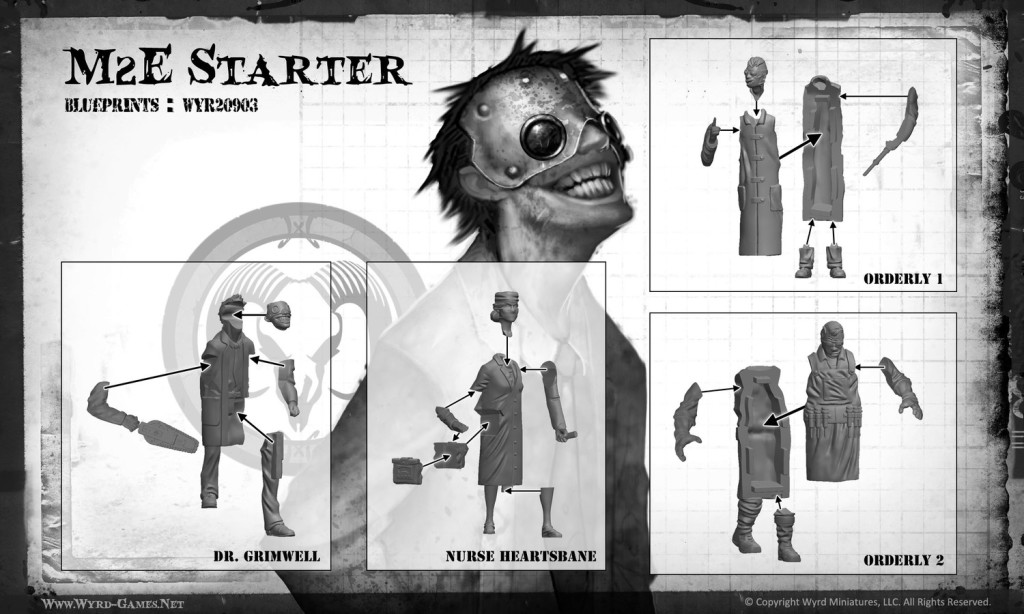 Guild Crew – Assembled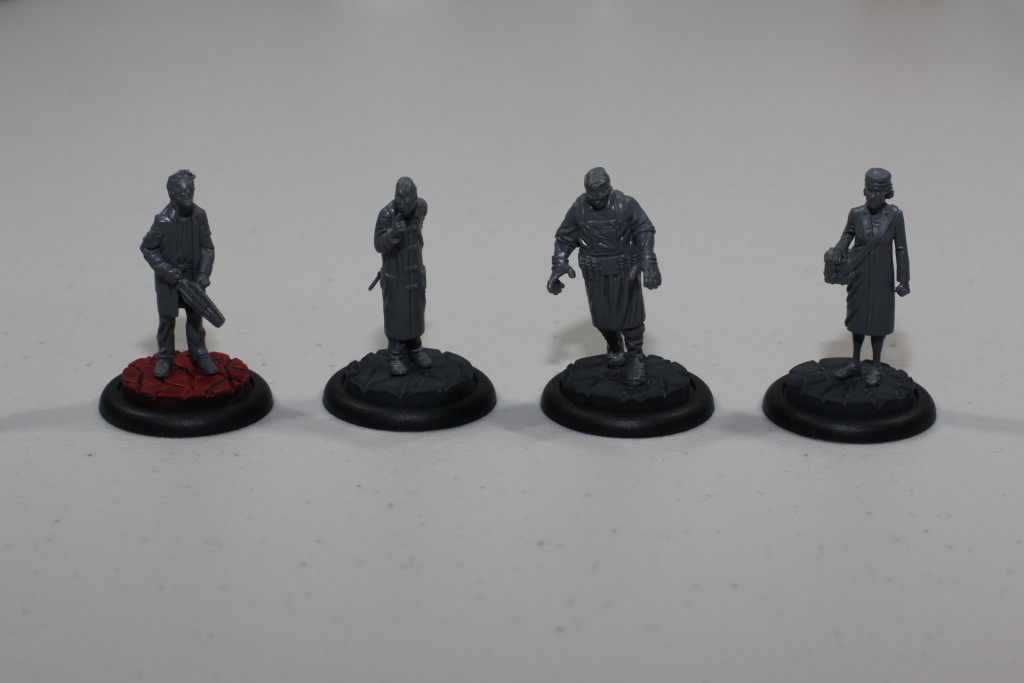 How to Buy
Looking to pickup your own Malifaux M2E Starter Set?

Enjoyed this post? Follow and like us: