I recently bought the Badger Patriot 105 as my first airbrush for learning how to paint tabletop minis using an airbrush.
I've also been buying a few other accessories for my airbrush setup, as well as some airbrush paints from Minitaire.
One of the accessories I purchased recently is the Iwata Medea Airbrush Cleaning Station.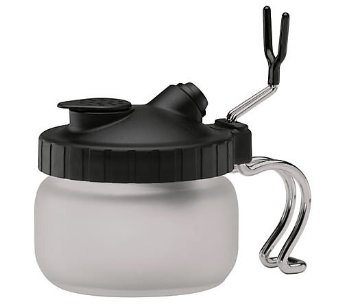 I ended up getting this cleaning station from Amazon, as they had the best pricing on it.
I've never used one of these before, but a lot of people recommend getting one so I did.
Apparently these stations make it easy to clean your airbrush without overspray or making a mess on your desk.
The station also comes in with a built-in filter as well.
The other benefit of it is that you can use it as an airbrush holder as well since it's heavy enough to stay on the table with the airbrush in it, as shown in this pic.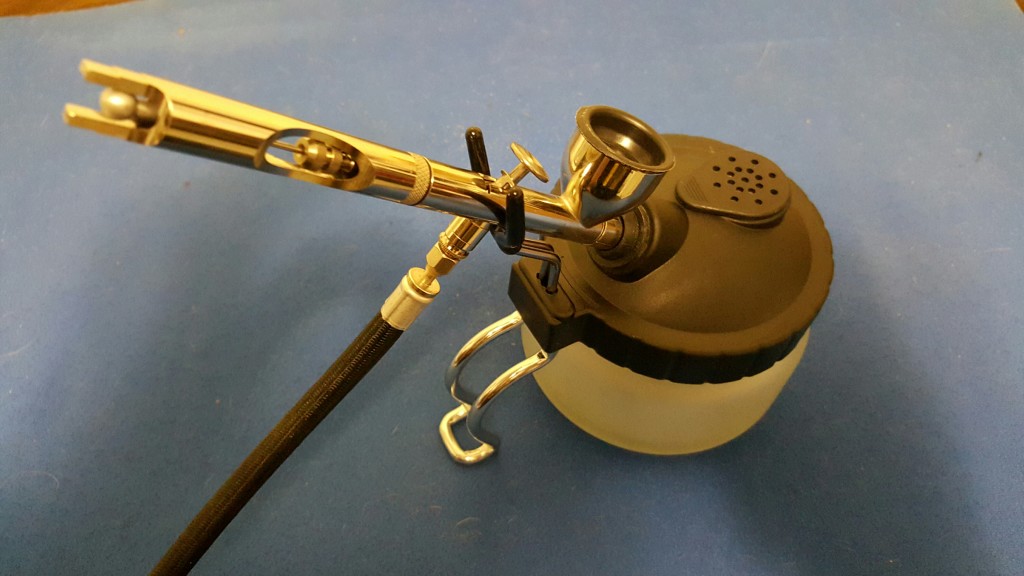 My first impression of this cleaning station is that it's made well, with high quality materials.
Once I've had a chance to use it and test it out for a while I'll do a follow-up post reviewing it in more detail.
Do you use a cleaning station for your airbrush?
If so, which one?  And how do you like it?


Enjoyed this post? Follow and like us: