Today we did an unboxing of the Malifaux 'Vengeful Spirits' (Kirai) Box Set set from the Resurrectionists faction.
The box set comes with 7 miniatures which include:
– Kirai
– Lost Love
– Ikiryo
– 2 Onryo
– 2 Seishin
The box set also comes with 6 x 30mm bases, 1x 50mm base, 7 stat cards and 6 upgrade cards.
Full Unboxing Video
Box – Front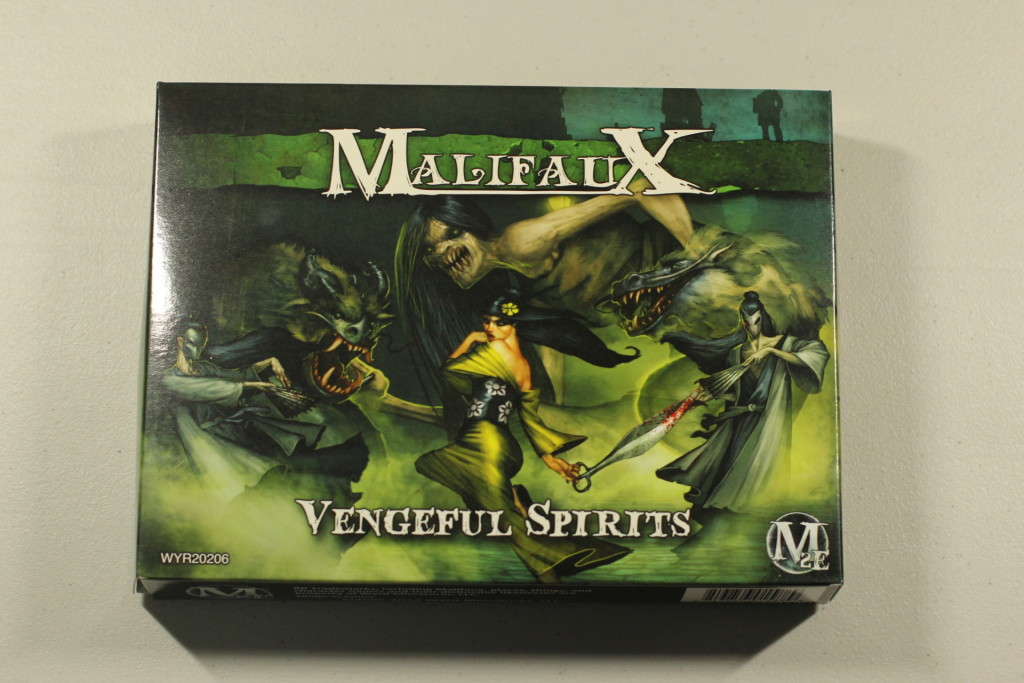 Box – Back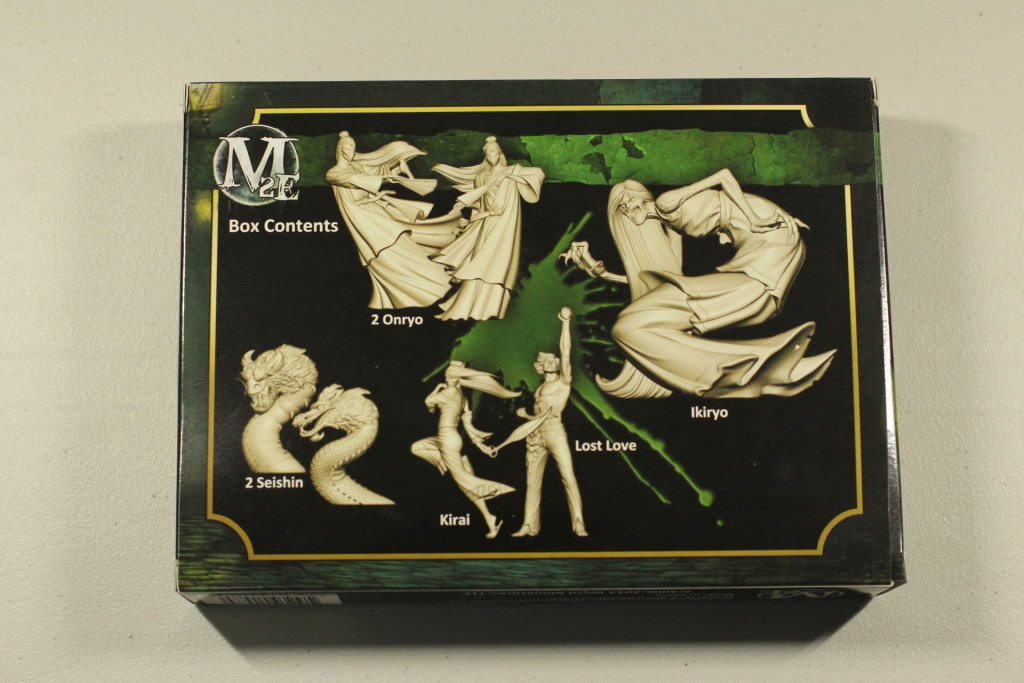 Sprue – Front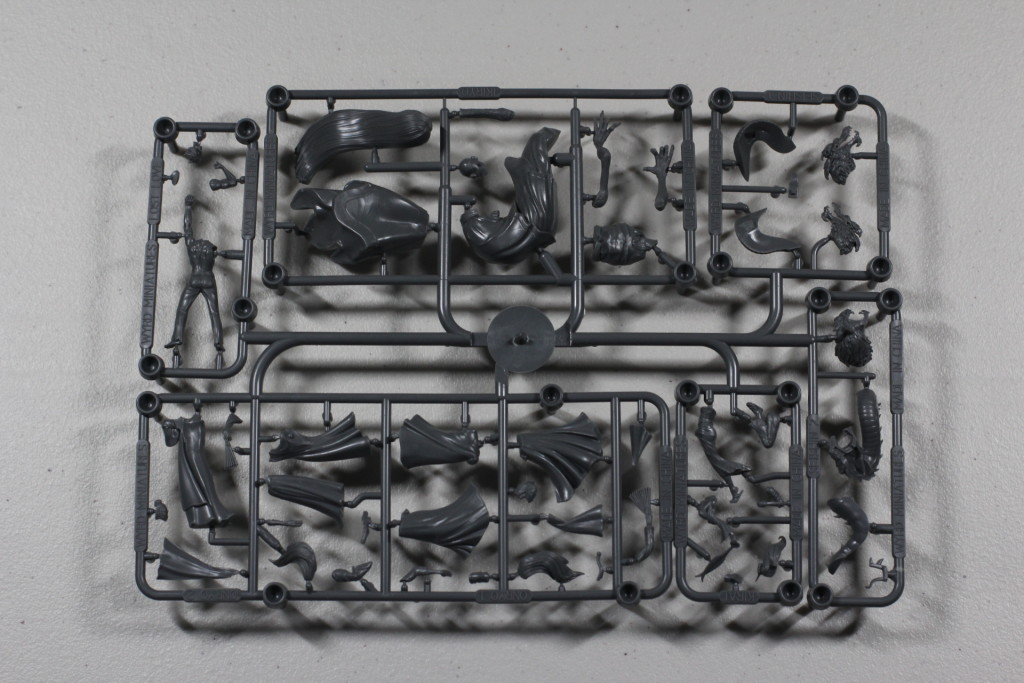 Sprue – Back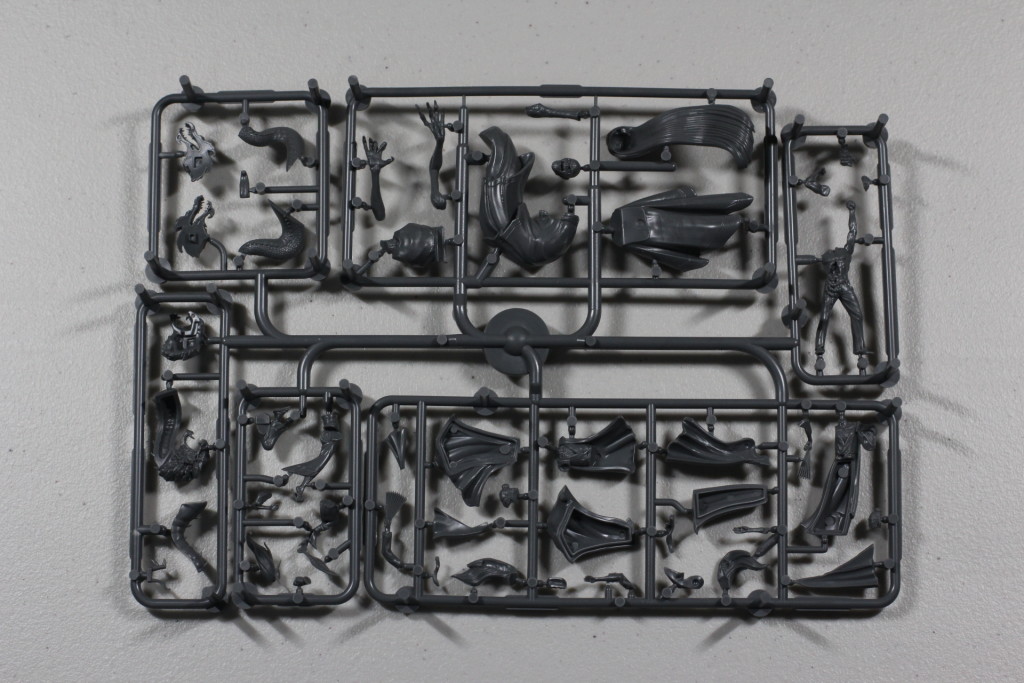 Stat Cards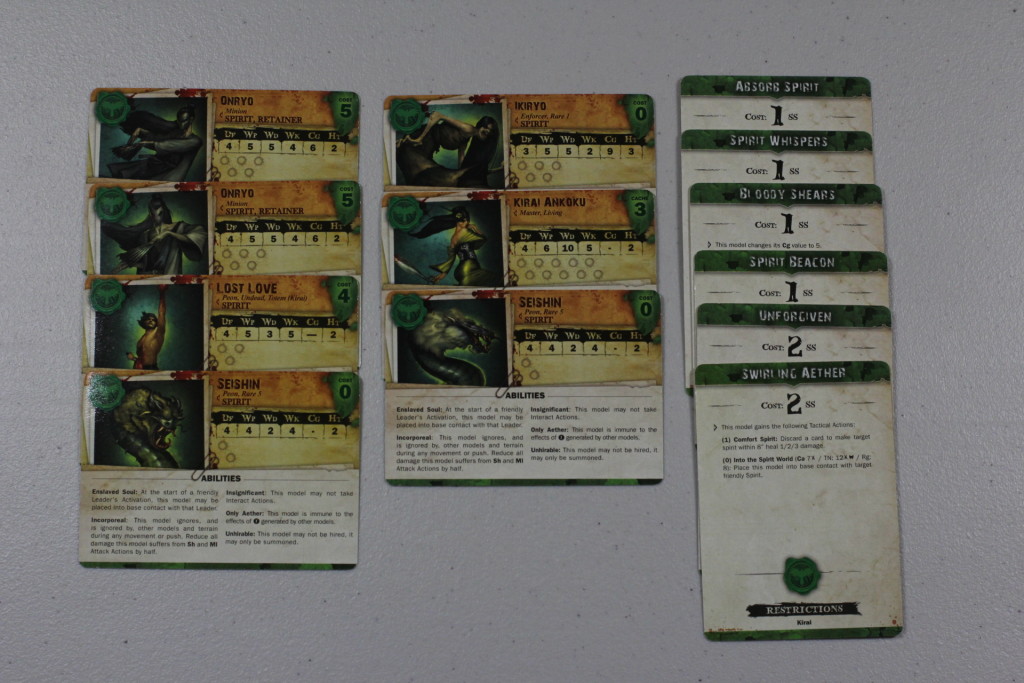 Instructions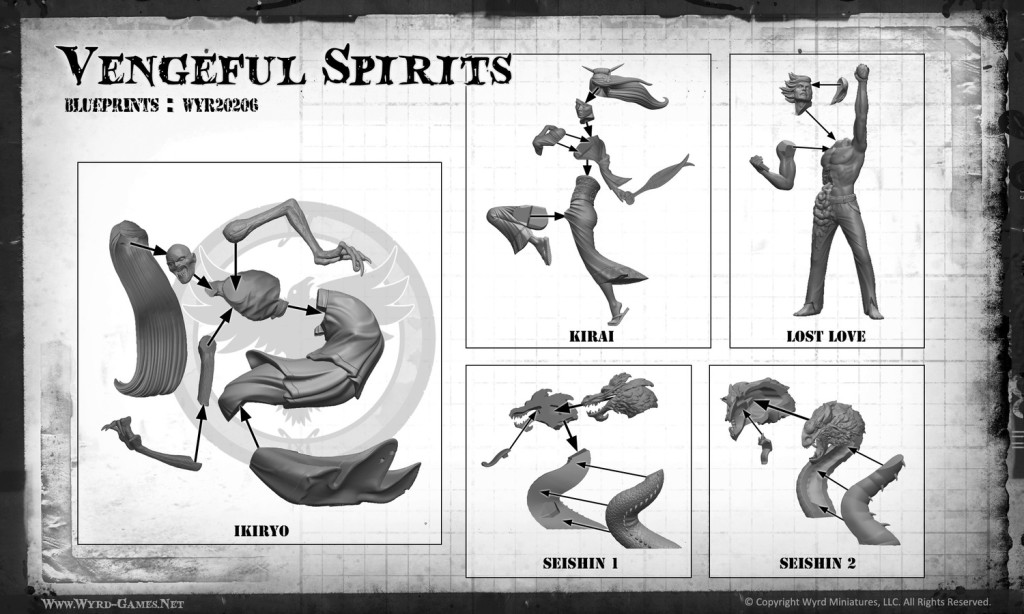 How to Buy
Looking to pickup your own "Vengeful Spirits" Box set?

Enjoyed this post? Follow and like us: