You may have noticed that I've been a bit quiet here at TabletopGamer.com.
The reason for this is because I've been in my the bat-cave working on a new plan to launch a line of tabletop gaming terrain and accessory products!
It's been a while now since I've had this idea and it has taken me a bit more time that I excepted to do all the necessary research and preparations, and to setup my new workshop and purchase the equipment I need to produce the products I want to produce.
Now that all of that is done though, I'm really excited to start creating some amazing terrain and accessories for your tabletop gaming addictions.
I've started this journey by working on my first prototype piece which is a simple 28mm scale, medieval / fantasy house model.
Here are some pictures of the prototype: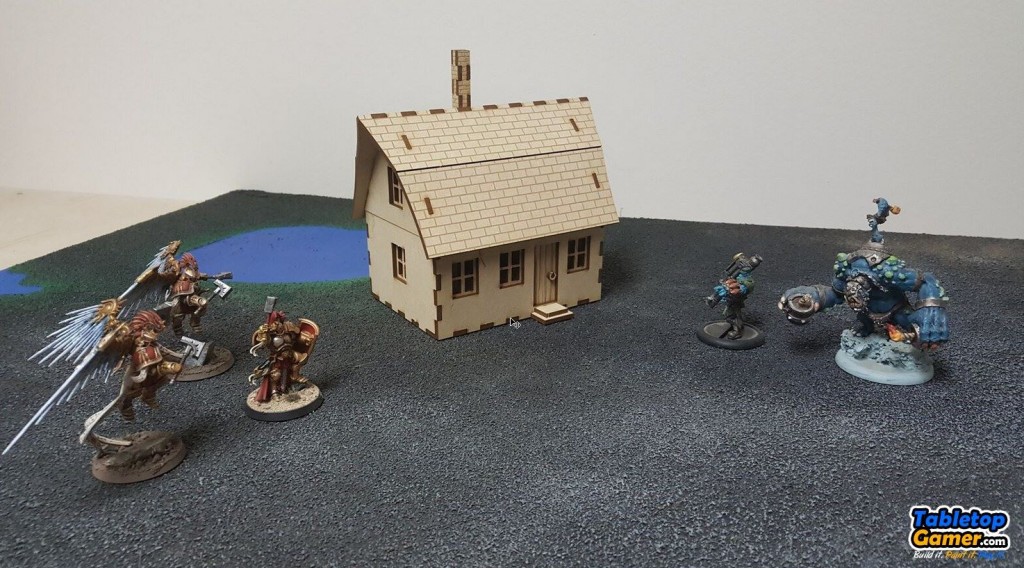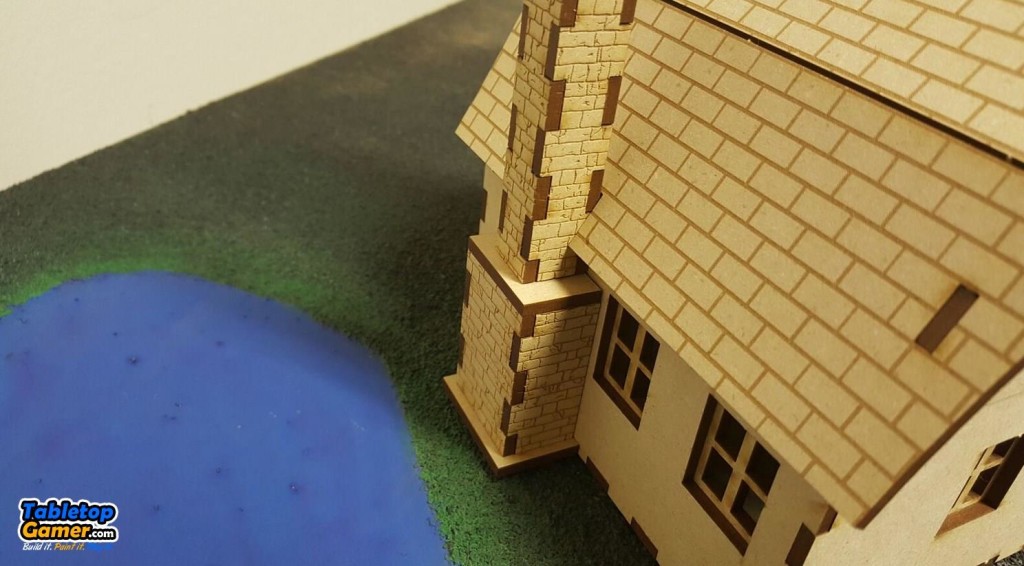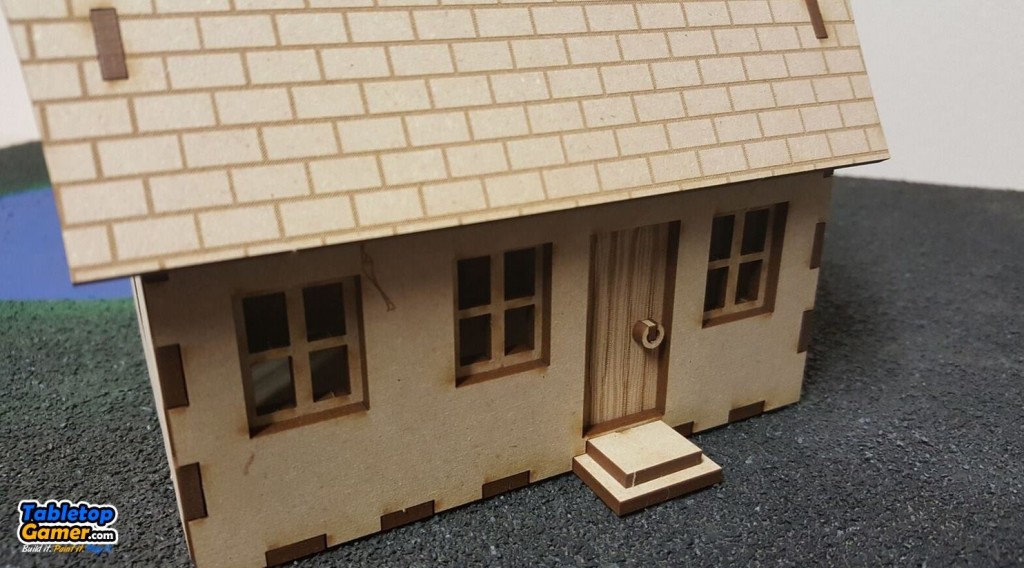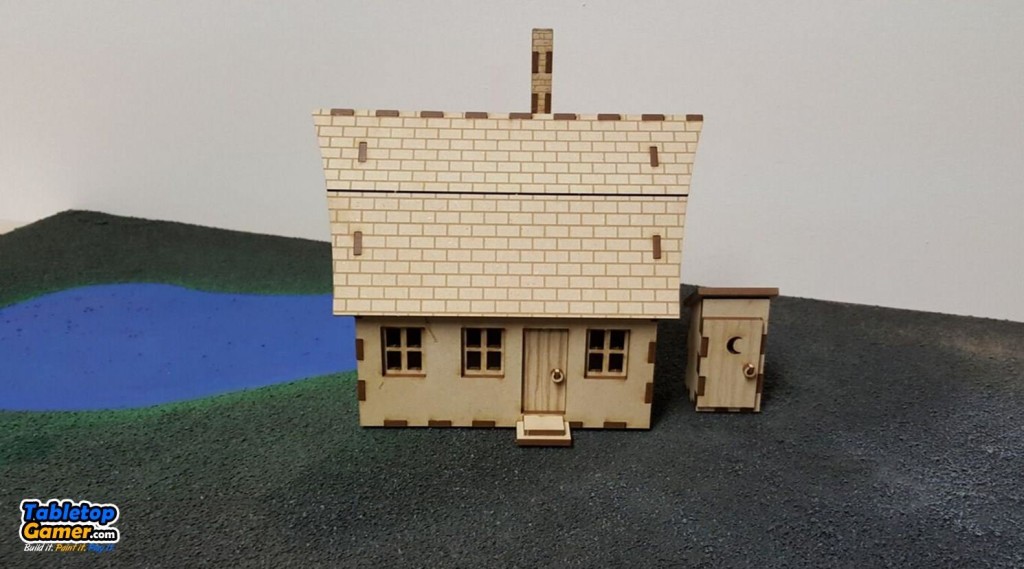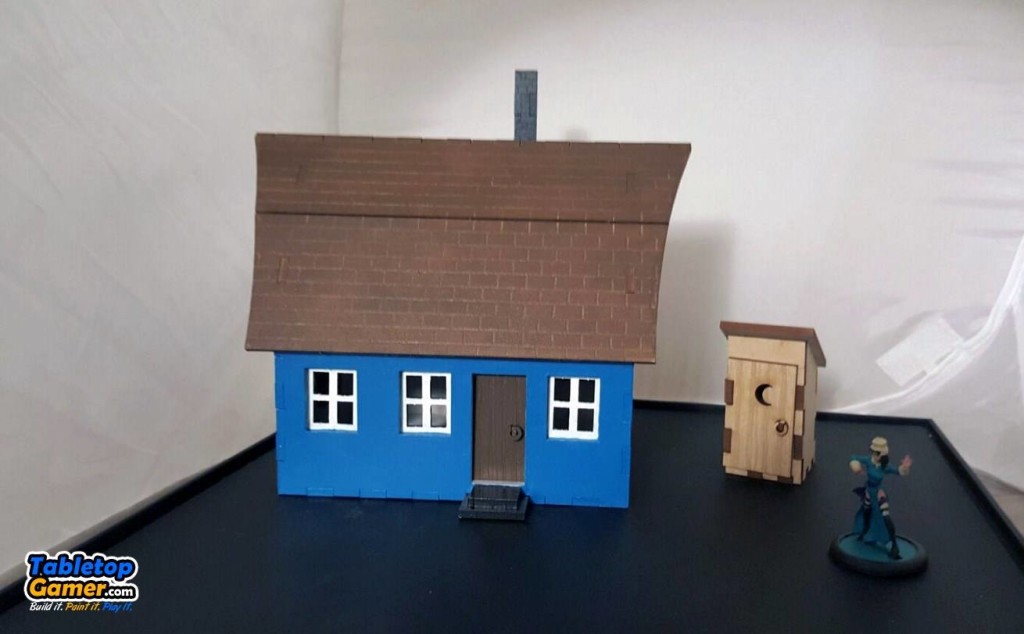 It's been a dream of mine to get into designing products in the tabletop gaming industry for quite some time, so I'm really excited that it's finally coming into fruition.
I know there are a few other companies in the marketplace doing amazing things with laser cut, 3D printed or resin pieces but many of these companies are overseas, in places like Europe or Australia, which makes it a lot more expensive for people in the North American market to get access to the products at reasonable prices.
Because I'm based out of Canada, I plan on predominantly serving the North American market and offer a more local alternative for people in Canada and the United States.
Eventually I plan on designing a line of both medieval / fantasy terrain pieces set in the past for games like Warhammer Fantasy / Age of Sigmar, as well as more futuristic terrain for games like 40k and Infinity etc., as well as a line of accessories for the different time periods as well.
If you have any suggestions for any type of wargaming terrain pieces you'd like to see produced, I welcome your suggestions in the comments below.
Thanks!


Enjoyed this post? Follow and like us: