Today we held our very first ever TabletopGamer painting party at my place.
My nephew Kamil, my brother Bart from BartsWorkshop.com, and my friend Jabeel from BlueLionStudios.com joined me for a day of building and painting our Warhammer 40k / Age of Sigmar miniatures.
My newphew Kamil was painting his Dark Angels, my brother Bart was painting some Tyranids, my friend Jabeel was building first Warhammer 40k set of Ultramarines.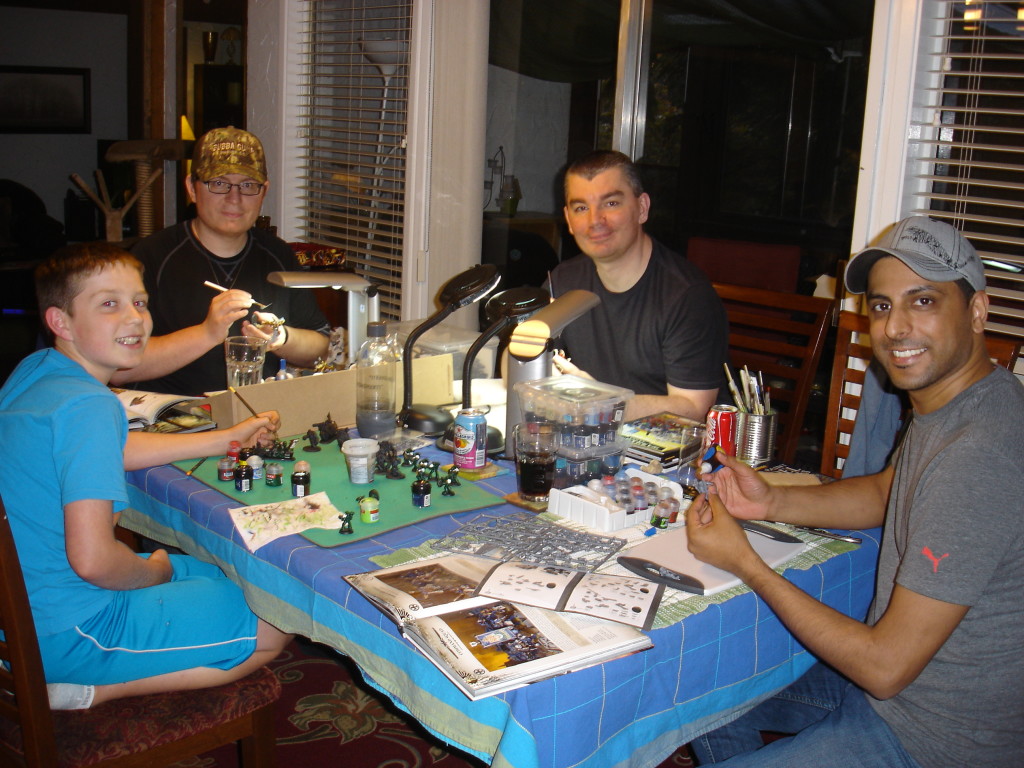 For this session I decided to start painting my Age of Sigmar Prosecutors.
Here are some pics I took during the painting session of my Prosecutor in progress.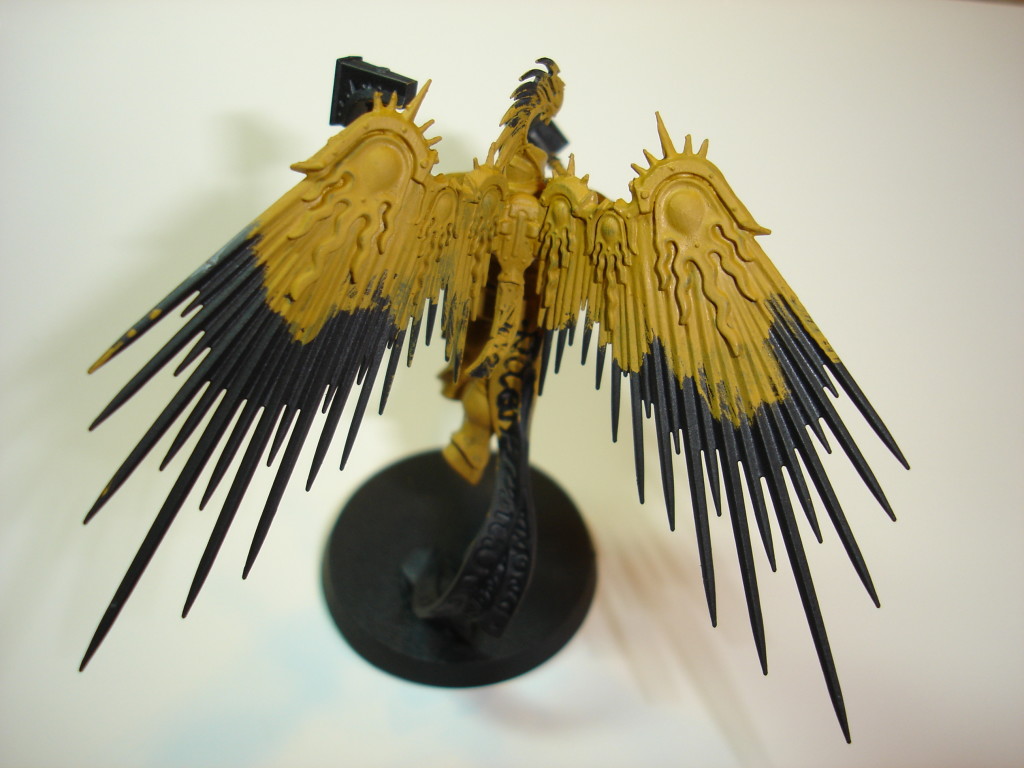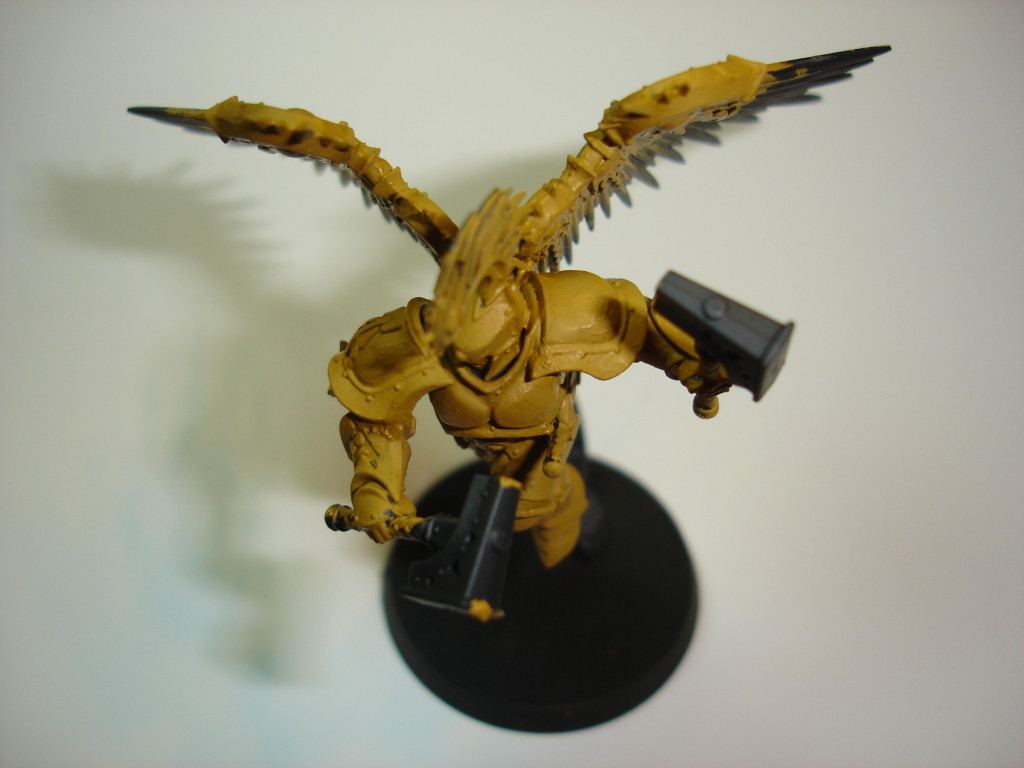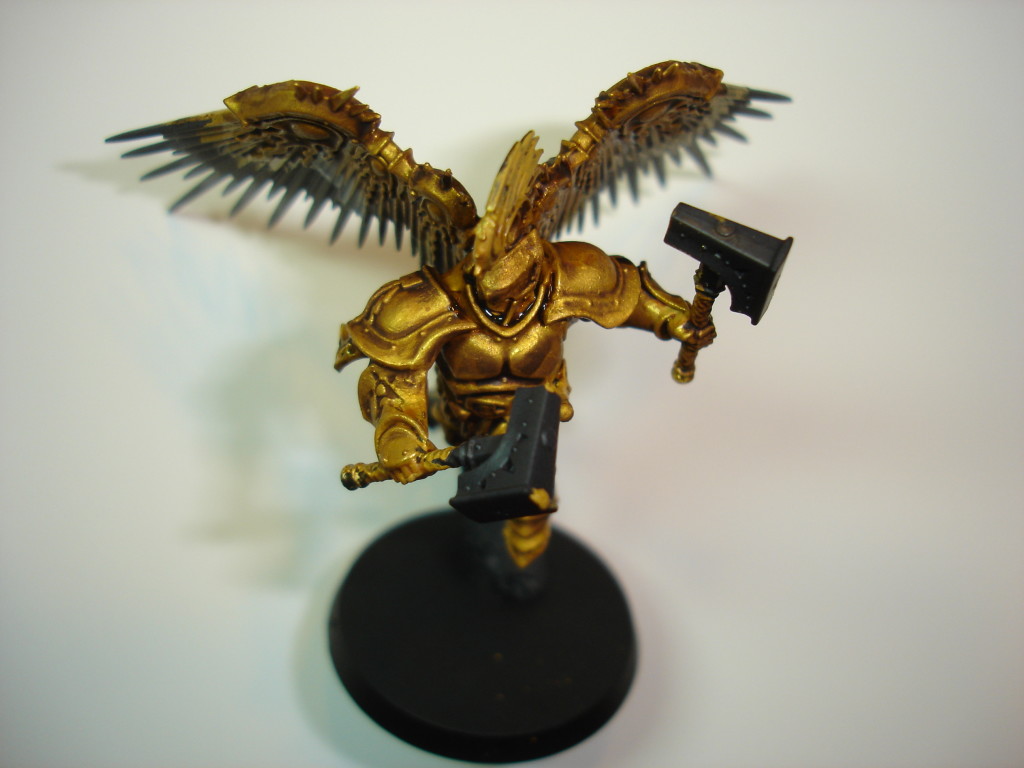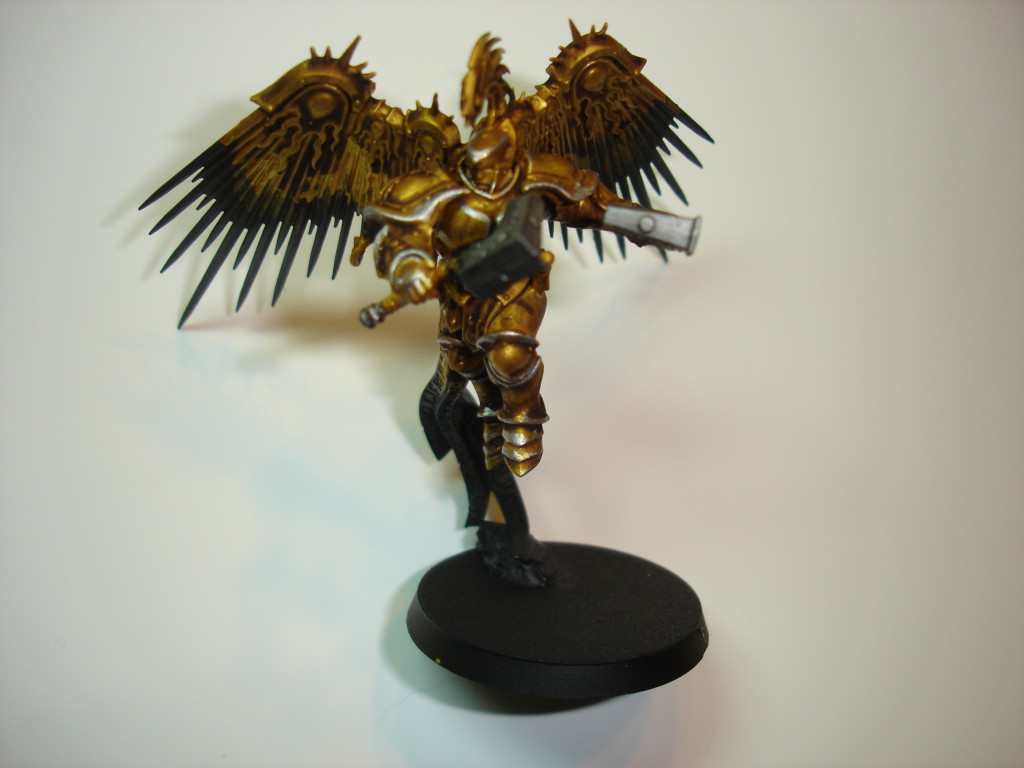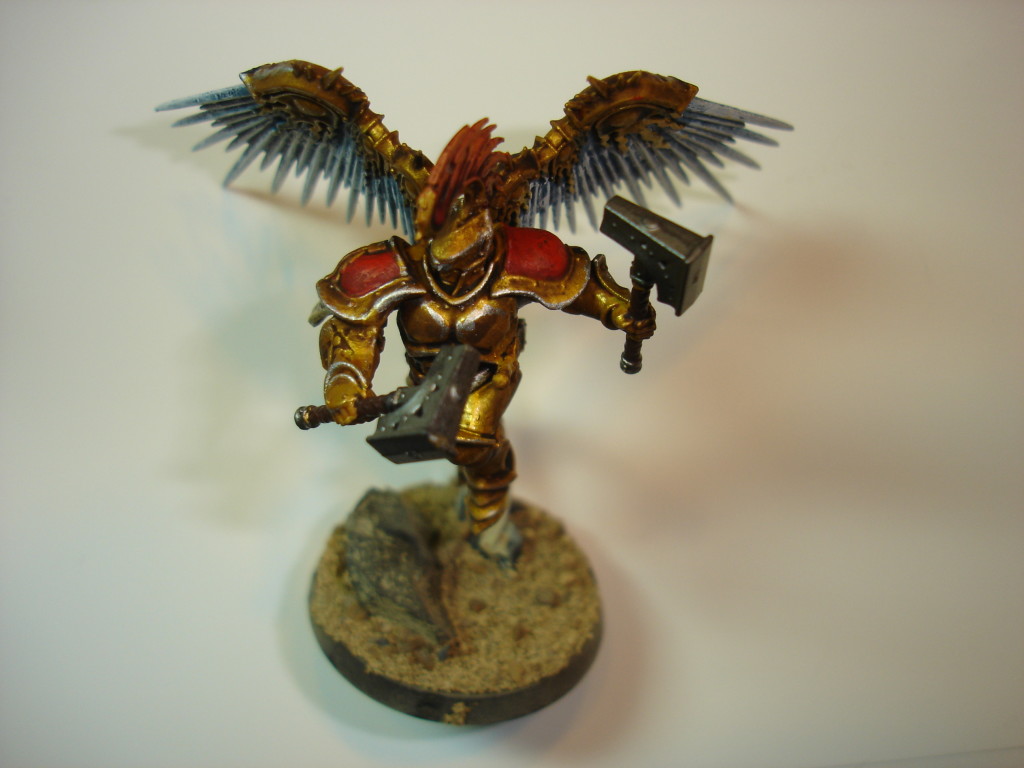 The Age of Sigmar set comes with three Prosecutors, but I only worked on painting two of them.
I was thinking that I might save the third one for a painting video I record instead.
What do you guys think?
I'm still working on getting the first two completed, but they're about 90% done now.
I honestly wasn't too sure about the whole "gold" thing when I got the Age of Sigmar set, but when I painted these two miniatures I REALLY liked how the gold turned out.
The pictures don't do it justice at all.
The gold looks way better in real life.
What do you guys think so far?


Enjoyed this post? Follow and like us: